You dream of a professional career in the fashion and entertainment industry, where your fame and talent will take you to New York, Los Angeles, Paris and Milan.
This is where it happens.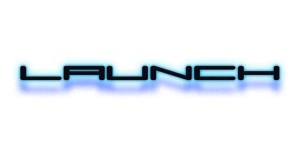 Come join the entertainment and fashion industry's leading agents, scouts, and casting directors for a weekend of discovery and transformation.
This event will change your life!
The Launch Model & Talent Showcase helps aspiring models, actors, singers and dancers excel in the entertainment industry by providing them with the tools and contacts to realize their dreams!  Through Launch, with our unparalleled hands-on workshops and incredible performance showcase opportunities, participants have the ability to gain representation from industry professionals in major markets around the globe!