Unless you're the child of a celebrity, breaking into the upper levels of the entertainment industry can seem close to impossible.
If you've got talent, and you've got the drive, Launch Showcase can help break down the barriers and guide you on your journey.
Since 2005, our annual three-day program in Chicago has been the platform for models, actors, singers, and dancers from across the country to acquire valuable skills, gain unprecedented access to agents, casting directors, and producers…and launch their careers.
Isn't it time for you to take the next step to where you want to be?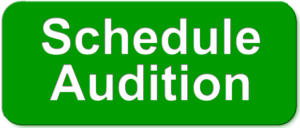 Click to schedule your audition, today!