LOEWS Chicago O'Hare Hotel
Chicago, Illinois

JUNE 29 – JULY  2,  2 0 2 3
2023 discounted hotel room rate:
 $149.00 plus tax
To reserve your guest room and receive this discounted room rate, click the link below to be directed to the hotel's secure reservation system.  When available, the discounted room rate may be extended 2 days before and after the Launch Showcase weekend.  Hurry, rates and availability are subject to change.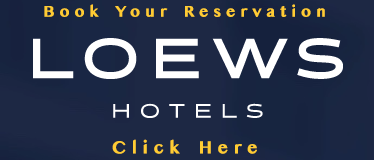 V E R Y   I M P O R T A N T   –
P L E A S E    R E V I E W :
LAUNCH BEGINS with on-site registration 7:00 – 8:00 pm on THURSDAY, June 29, 2023.
(We will have a 2nd opportunity for on-site registration on FRIDAY MORNING,
between 8:00 – 9:00 am.)
The program will conclude by 3:00 pm on Sunday, July 2, 2023.